Durable, Faster, Better
Rothspeed exists to push the envelope and set new and higher standards. We are not going to do that by strictly offering better performance or lower cost. No, we want to focus on one thing; and that is Quality. Rothspeed offers a balance between performance and price, giving you the most value by making your money go further. A handcrafted chassis is a large investment and, at Rothspeed, your investment nets a larger return.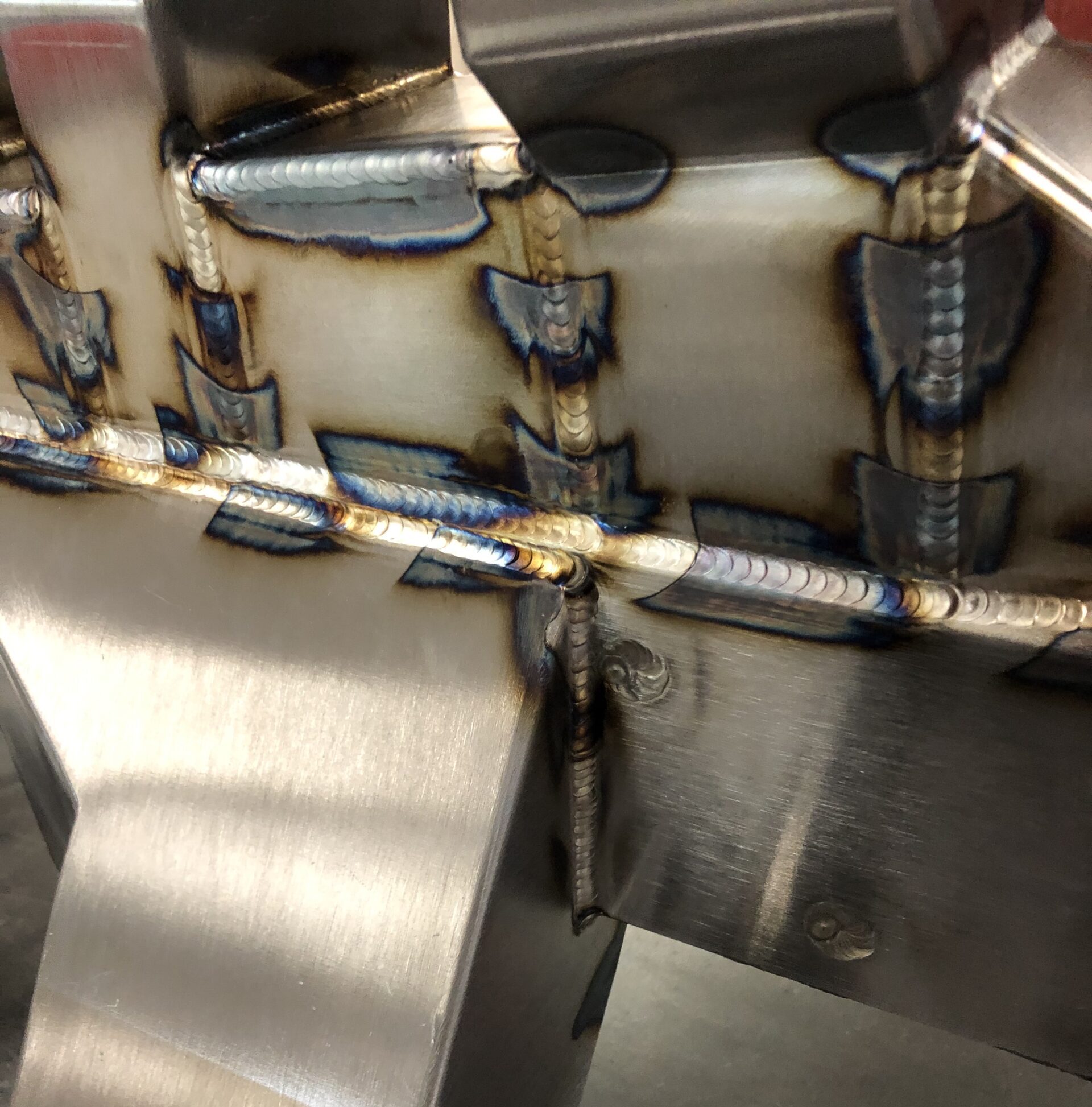 Building From Experience
Rothspeed was founded by Scott Roth and Dennis Johnson, the duo behind the award winning 1966 Corvette SplitRay®. During the course of the project they purchased a custom made C2 chassis. The expensive high performance chassis they used took a long time to be delivered and forced Roth to make significant modifications requiring him to study every aspect of the chassis.
This experience was the catalyst for more research into the custom chassis industry where Roth made a discovery. You could buy cheap and fast, or expensive and slow. No matter which option, your chassis would not arrive in a build ready state. It always required additional modification.
Having planted the seeds of innovation, Roth moved to occupy a very specific niche: A build ready, high performance, chassis that is hand crafted, yet affordable, coupled with customer service that is transparent and continues after the chassis is delivered. Rothspeed's mission is to deliver performance, convenience, safety and affordability.
READ MORE
Performance, Convenience, Safety
Maximizing value does not mean offering the cheapest or the most expensive product. It means giving the customer the most in return for their money. In order to maximize value, Rothspeed has spent a significant amount of time on the design and construction of its chassis. The design is paired with a supply chain that delivers high quality materials at lower prices. It's this combination that allows Rothspeed to make your money go further.
"Excellence is never an accident. It is always the result of

high intention, sincere effort, and intelligent execution;

it represents the wise choice of many alternatives –

choice, not chance,

determines your destiny."
-Aristotle
This error message is only visible to WordPress admins
Error: No feed found.
Please go to the Instagram Feed settings page to create a feed.